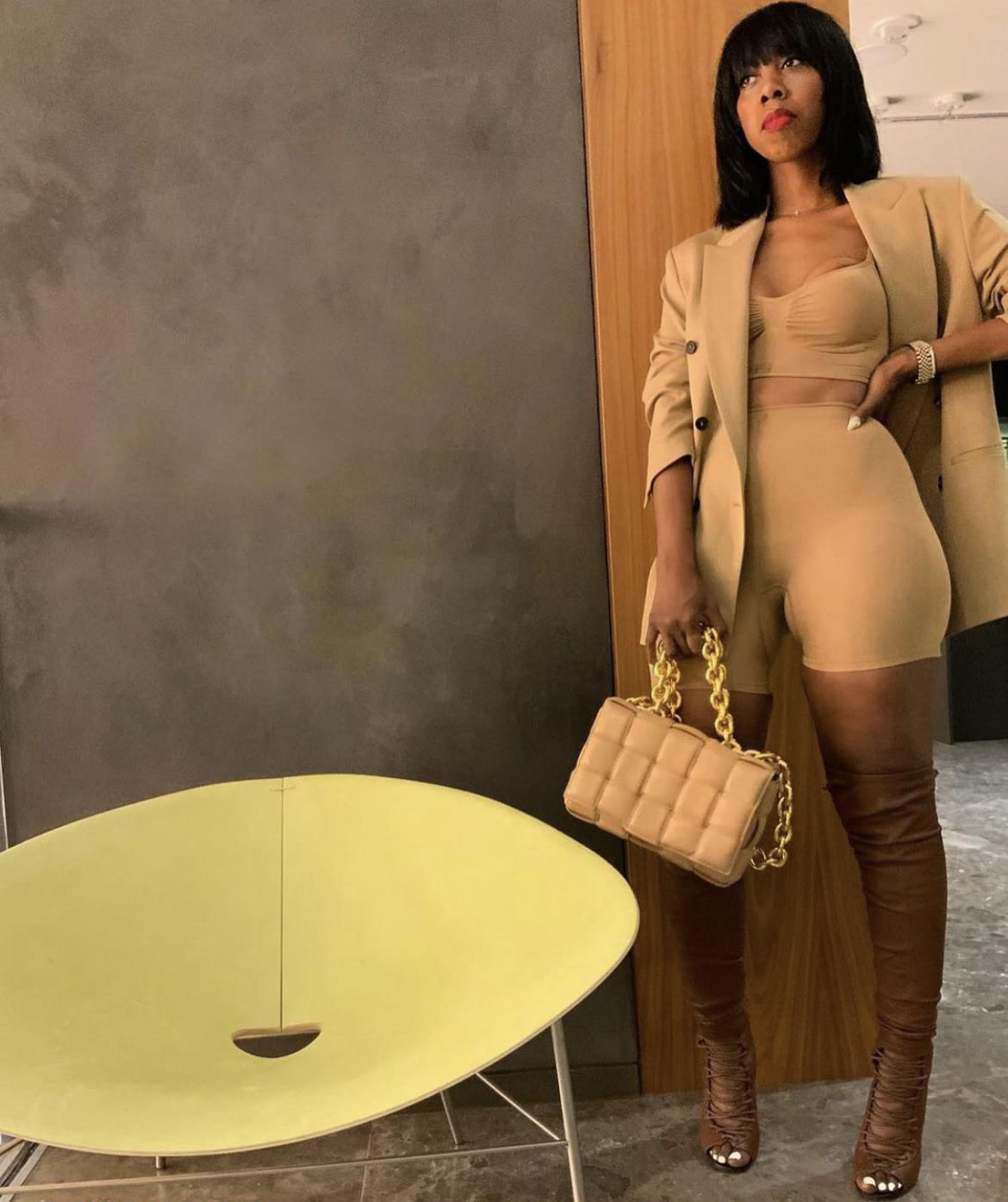 Style One Eighty
is a luxury concierge service founded by Pe'a Monique. Pe'a is a privately contracted stylist  and Style Influencer who has worked for editorial publications, reality TV personalities, celebrities, and athletes. She developed the Style One Eighty to extend her aesthetics and inspiration to the masses.
Read More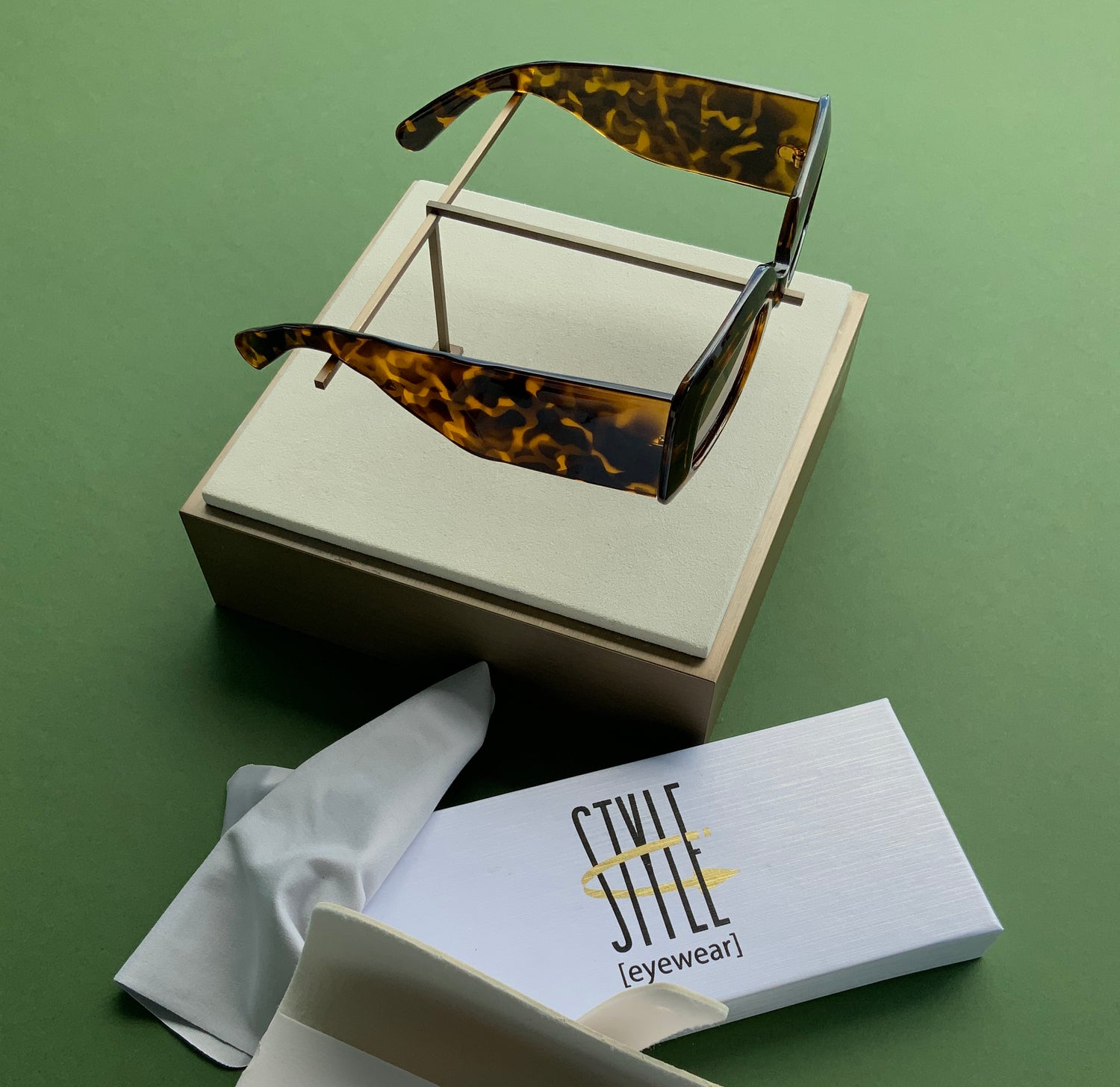 The Collection S/S Vol.1 side A
Celebrity Look
These frames are so classic and chic with a hint of drama. The frames fit most face shapes and immediately elevates your style. Eyewear shouldn't be boring. Make a statement with the Celebrity Look frames.
Shop Now